SF-2A 真空機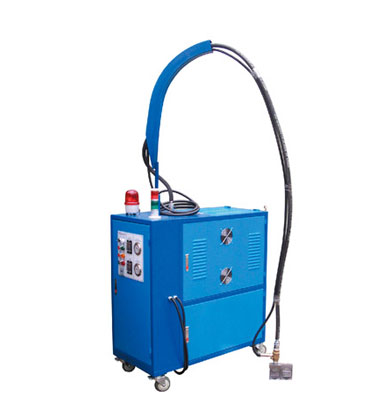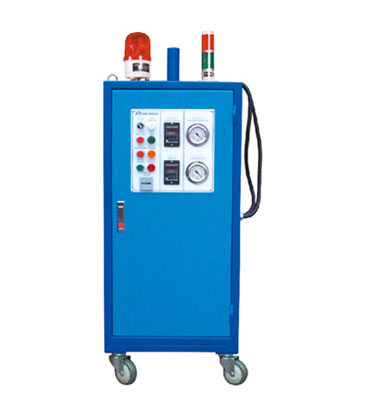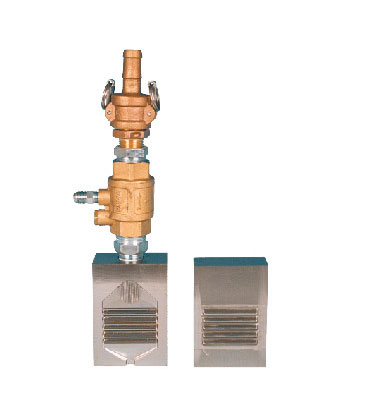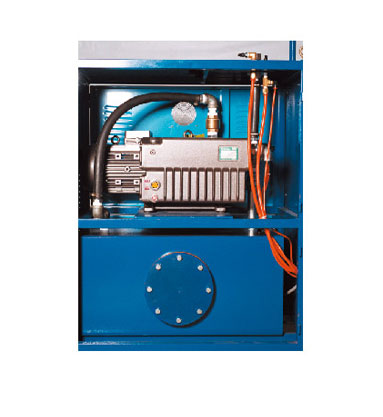 詳細資訊
SF-2A/2B/2C 真空機
SF-2A/2B/2C Vacuum Machine
● 特性用途
本機型係針對壓鑄產品的砂孔填空不良,及起泡等之缺點所設計的產品,加以改善解決鑄造所產生的缺失,可提升製品品質,改善鑄件密度,使材質組織更紮實;解決研掃脫皮現象、電鍍起泡及盲孔缺料的毛病;使其達到鑄件良品率的提高,生產效率、創造利潤。
● Trait
This model is designed for the bad design of sand hole re-supply for force-molded products, and easily bubbled defects to improve and solve the weakness. This can upgrade the produce quality, improve the molded goods density, and enhance the material structure. In addition, it can solve the skin off phenomenon of Shot Blasting Machine , electrical molded bubbled and blind hole material laciness. Overall, this can end up with increasing the proportion of well molding products, producing efficiency, and creating profit.
● 功能說明
真空吸 引力低於設定值時,紅燈亮(塔燈)。
空壓偵測吹氣時壓力高於設定值時,警示紅燈亮表示 真空管阻塞;須清除後,按面板複歸鍵警示 紅燈才會消除,否則警示紅燈續亮直至阻塞排除,按複歸鍵後使消除。
可手動吹氣。
可手動抽真空。
真空偵測、空壓偵測均使用電子式(LED)
● Function Statement
When the vacuum attraction is lower than value, the red light will on(tower light).
When the free pressure detects the pressure is higher than the value while one is higher than the value while one is insufflated,the warning red light is on shows the vacuum pipe is stocked. It should be cleared first, and hit the screen return warning button, and the red ilght will go off. Otherwise, the warning red light will be on until the stocked is cleared,then hit the return button to clear it off.
Manual insuffliate.
Manual extracting vacuum.
Use LED on both vacuum detect and Empty pressur detect.
● 規格 Specifications
SF-2A
SF-2B
SF-2C
馬達 Pump
HP
3
4
5.5
KW
50HZ
1.5
2.2
3
60HZ
2.2
3
4
抽氣量 Pumping air quantity
50HZ
1150L/min
1750L/min
2533L/min
60HZ
1383L/min
2100L/min
3033L/min
泵浦轉速 Pump Speed(r.p.m)
50HZ
1400
1500
1500
60HZ
1700
1800
1800
終極真空度 Super Ultimate Pressure
0.5mbar
0.5mbar 
0.5mbar 
真空桶容量 Vacuum barrel capacity
150L
200L
200L
機器尺寸 Size
105*50*130cm
120*65*145cm
120*65*145cm
● 認証書 Function Statemen